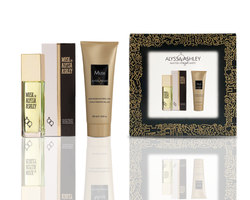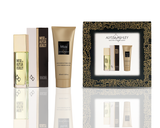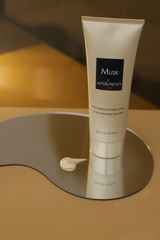 Musk EDT + glittering lotion 250ml set
(0 Reviews)
In this giftset, you will have either a 50ml or 100ml Musk Eau de Toilette with a 250ml Musk scented glittering lotion.
Read more
Your experiences
0 Reviews
Complete the experience of Musk EDT + glittering lotion 250ml set
In My Boutique
Nov 11Olfactory inspirations
Cristian Cavagna, passionate about perfumes, tells us some secrets to choose the perfume.
Nov 10Olfactory inspirations
Extract, Eau de Parfum, Eau de Toilette and Cologne Spray, what is the difference between these and which version to choose? Here are some tips!