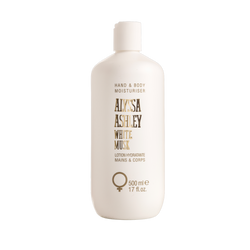 White Musk
Hand and body moisturizer
(0 Reviews)
White Musk body cream is the perfect lotion to use after a bath or a shower. Imagine giving yourself a sweetly perfumed pampering after a long day or a tiring training session, this lotion is perfect for achieving that purpose and will give you a hydrated, healthy, elastic and young skin. I use the White Musk cream on a daily basis to keep my skin hydrated and to enjoy the fragrance that enhances my feminine, delicate and romantic part. The white flowers and the rose that make up the heart of the fragrance highlight my personality without being intrusive. I also apply the eau de toilette over the lotion for a more persistent result, or, more simply, I spray the scented water all over my body for a full and enveloping result.
Read more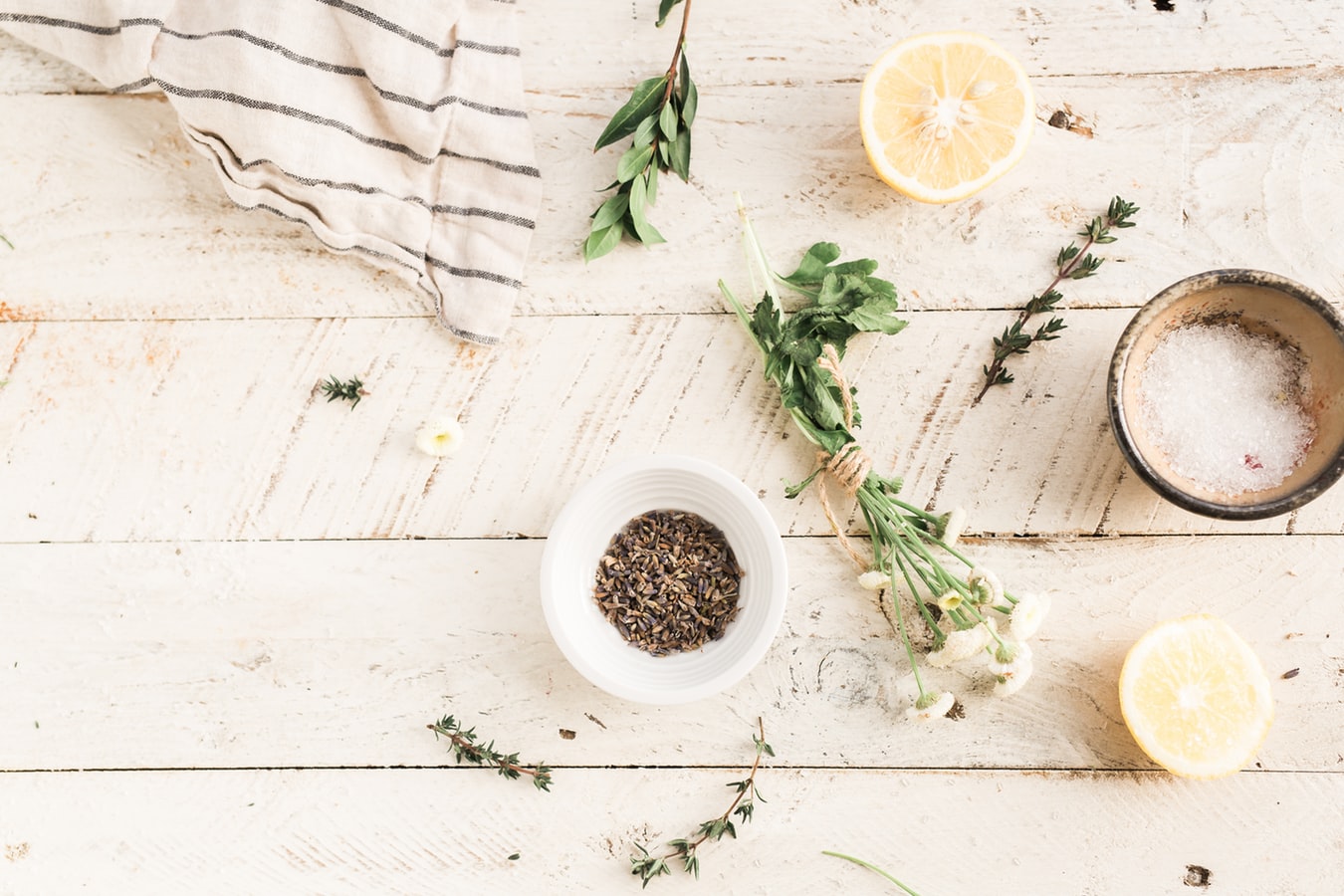 Think to the planet - recycle the package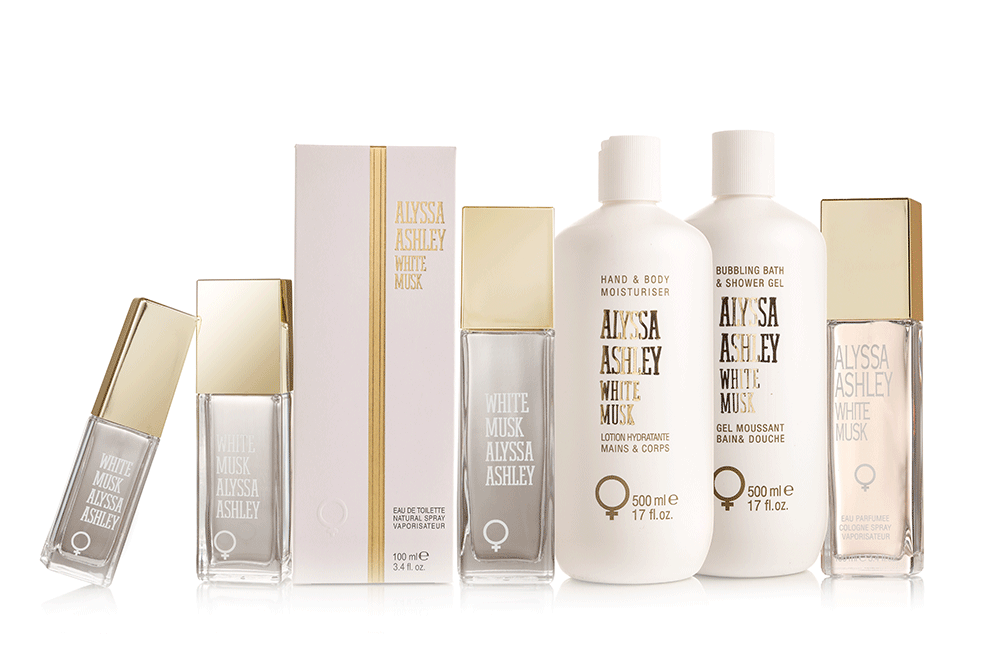 White Musk has, like the whole line, a fresh, clean fragrance, a musk sweetened by a heart of flowers. Its perfume is associated with modernity, with a dynamic personality, always keeping up with news and trends. Use it with the shower gel of the same line for an intense result and a pleasant permanence over time.
Your experiences
0 Reviews
Complete the experience of White Musk - Body and hand cream
In My Boutique
Nov 11Olfactory inspirations
Cristian Cavagna, passionate about perfumes, tells us some secrets to choose the perfume.
Nov 10Olfactory inspirations
Extract, Eau de Parfum, Eau de Toilette and Cologne Spray, what is the difference between these and which version to choose? Here are some tips!