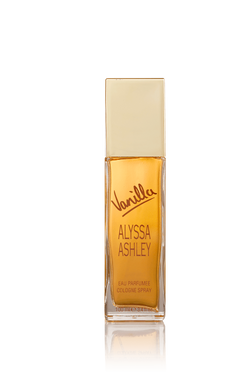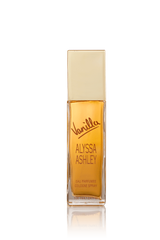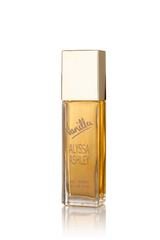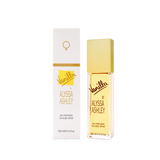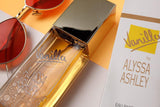 (0 Reviews)
I created the Vanilla Cologne spray for those who love being fully enveloped in vanilla. Each spray will leave you feeling stroked by a perfumed and sensual caress, with sweetness and sense of loving protection. In addition, every moment requires its scent, so choose to be accompanied by a cloud of cologne spray whenever you want, maybe even on clothes (what about the collar of the jacket or the hem of the skirt?) Let me share a little secret with you ... already in the 700 women of the bourgeoisie used to perfume their fans leave a pleasant scent in the air that surrounded them!
Read more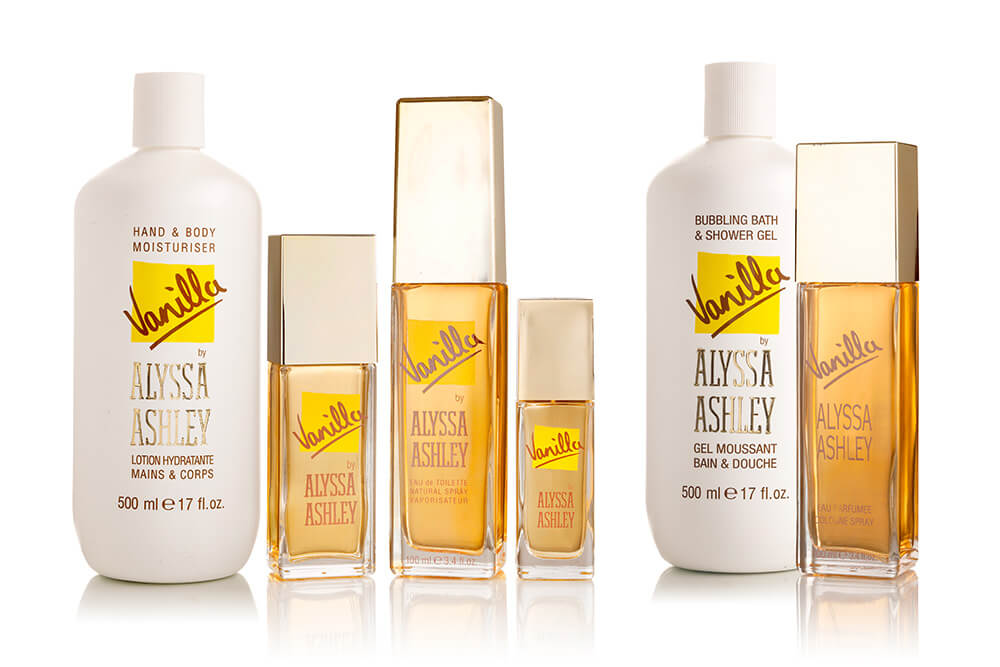 Think to the planet - recycle the package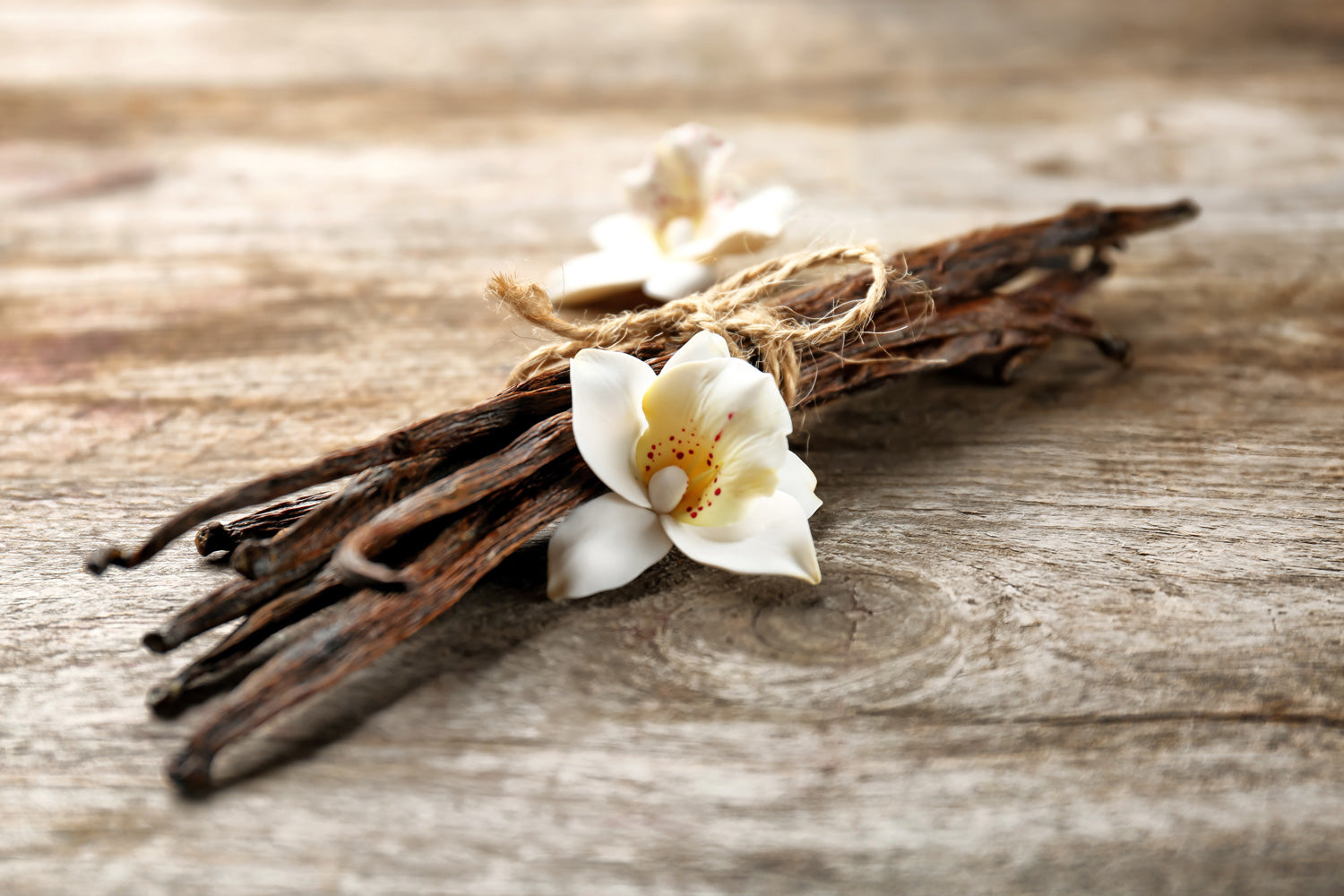 I also recommend Vanilla scented water as a base for a layering, to release the gourmand part of your favorite fragrance even more. This layering will provide unique, personalized and highly persistent results. It will be YOUR personal and never intrusive vanilla. For a complete "vanillary" effect you can also choose Vanilla body lotion to get your skin ready for delight.
Fragrance
Pyramid
Top notes
Vanilla Agreement
Your experiences
0 Reviews
Complete the experience of Vanilla - Cologne spray
In My Boutique
Nov 11Olfactory inspirations
Cristian Cavagna, passionate about perfumes, tells us some secrets to choose the perfume.
Nov 10Olfactory inspirations
Extract, Eau de Parfum, Eau de Toilette and Cologne Spray, what is the difference between these and which version to choose? Here are some tips!