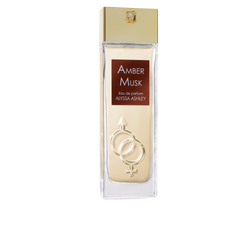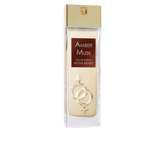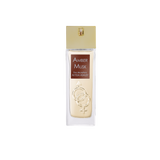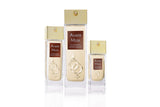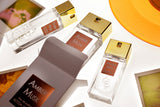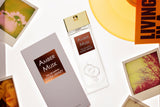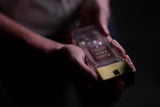 (0 Reviews)
A clean and enveloping Amber, sophisticated and discreet but always alive in its sensual charge. Amber Musk, a unique and refined fragrance.
The creation opens with majestic notes of Jasmine. In the heart, a refined Iris joins Benzoin for an overdose of sensuality, leading to a precious base of Amber, Vanilla and Musk.
Read more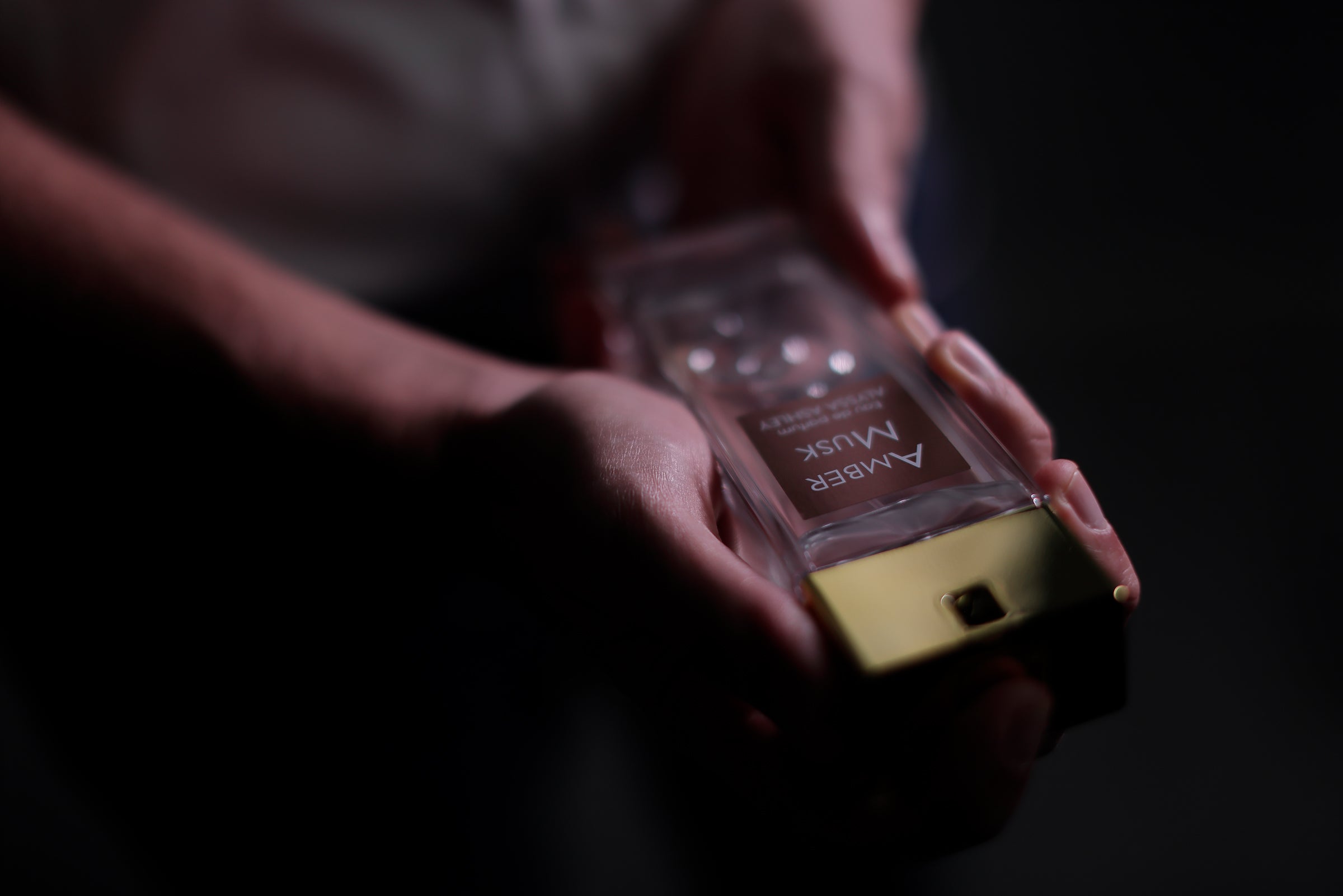 Think to the planet - recycle the package
"The truth lies in all the shades"
- Charles Bukowski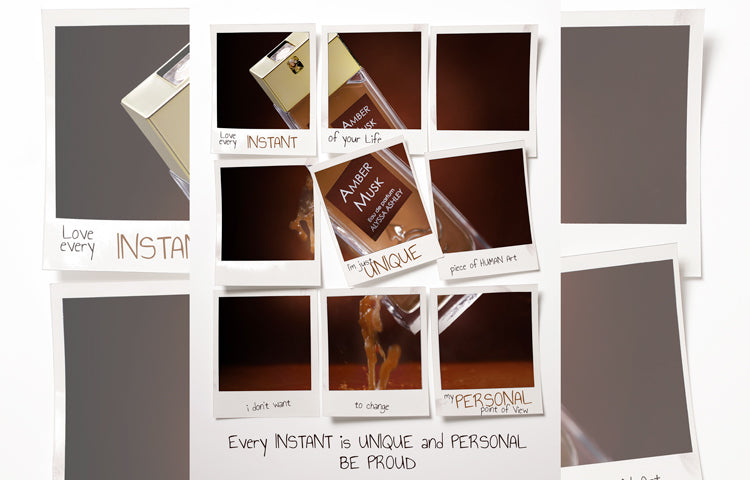 Like David Hockney, through his Polaroid mosaics, reproduces reality from different points of view, so we wanted to represent our Amber Musk by ALYSSA ASHLEY. Capturing all the facets, all angles, of a perfume that is impossible to describe because it is olfactively complex.
Fragrance
Pyramid
Top notes
Jasmine
Heart notes
Iris

Benzoin
Base notes
Your experiences
0 Reviews
Complete the experience of Amber Musk
In My Boutique
Nov 11Olfactory inspirations
Cristian Cavagna, passionate about perfumes, tells us some secrets to choose the perfume.
Nov 10Olfactory inspirations
Extract, Eau de Parfum, Eau de Toilette and Cologne Spray, what is the difference between these and which version to choose? Here are some tips!