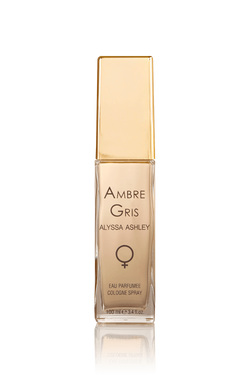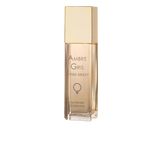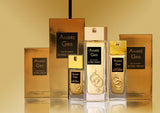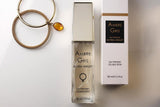 (0 Reviews)
The cologne spray version of my Ambre Gris. I merged amber with notes that enhance its sensual and flowery aspect, making its animal part vanish, emphasizing its magnificence: this allows the citrus notes of lemon and Calabrian bergamot to provide a sparkling and unexpected opening with pink pepper, cedar wood and Labdanum absolute giving it an abstract depth thanks to balsamic and dry accents, to conclude with sweet vanilla from Madagascar. I recommend vaporizing the perfumed water version of Ambre Gris all over the body as a perfume for daily use. You can wear it with no worries and without being intrusive, it will be your lucky charm whose subtle scent will stand by you throughout the day.
Read more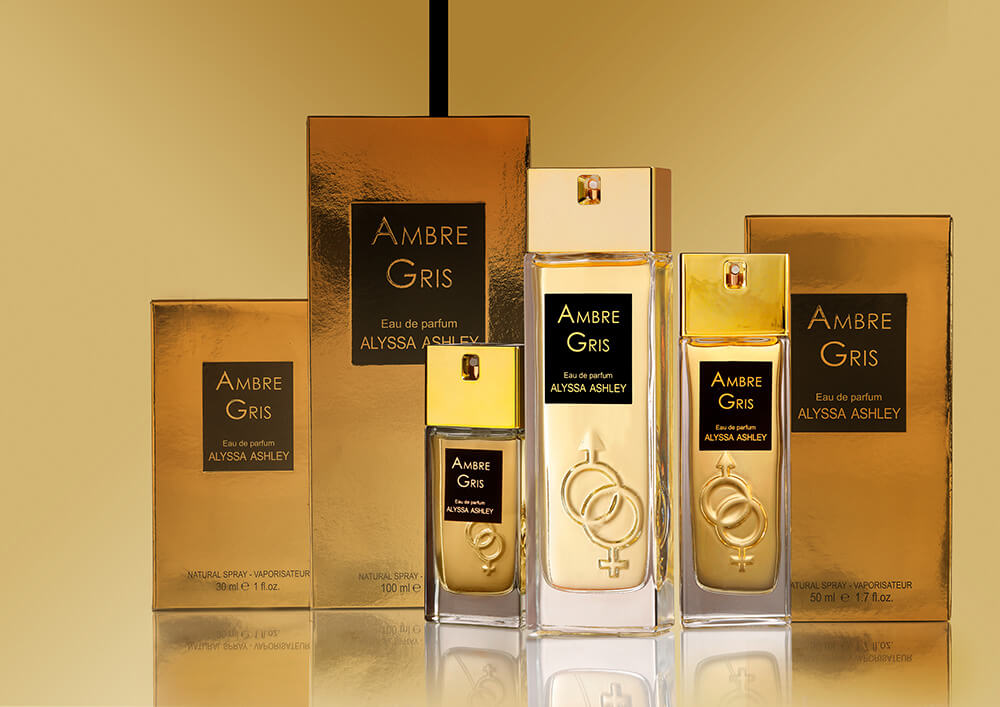 Think to the planet - recycle the package
"Inevitably, when we speak about perfumes, we travel, mainly through our imagination. This is why the perfume can be seen as an excuse to travel around the world"
- L.Cristiano e G.De Martino, Viaggi e profumi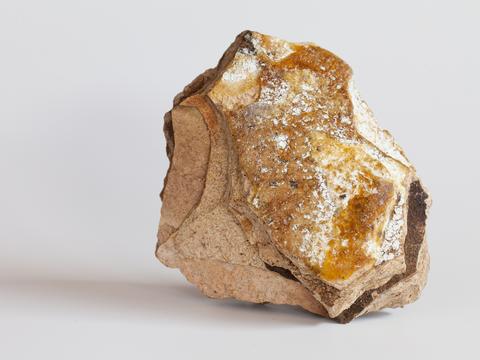 What do I love about this perfume? Its strong character, its elegance and sophistication but above all the extreme attention to detail with which I designed it. I have a curious and exploratory personality and this perfume recalls (?) the fine sands of the Moroccan desert with the absolute of labdanum and the bright and noisy colors of India with jasmine. So spray, sniff and fasten your seat belts, you are about to embark on a multisensory journey.
Thought for him and her
Your experiences
0 Reviews
Complete the experience of Ambre Gris - Cologne Spray
In My Boutique
Nov 11Olfactory inspirations
Cristian Cavagna, passionate about perfumes, tells us some secrets to choose the perfume.
Nov 10Olfactory inspirations
Extract, Eau de Parfum, Eau de Toilette and Cologne Spray, what is the difference between these and which version to choose? Here are some tips!