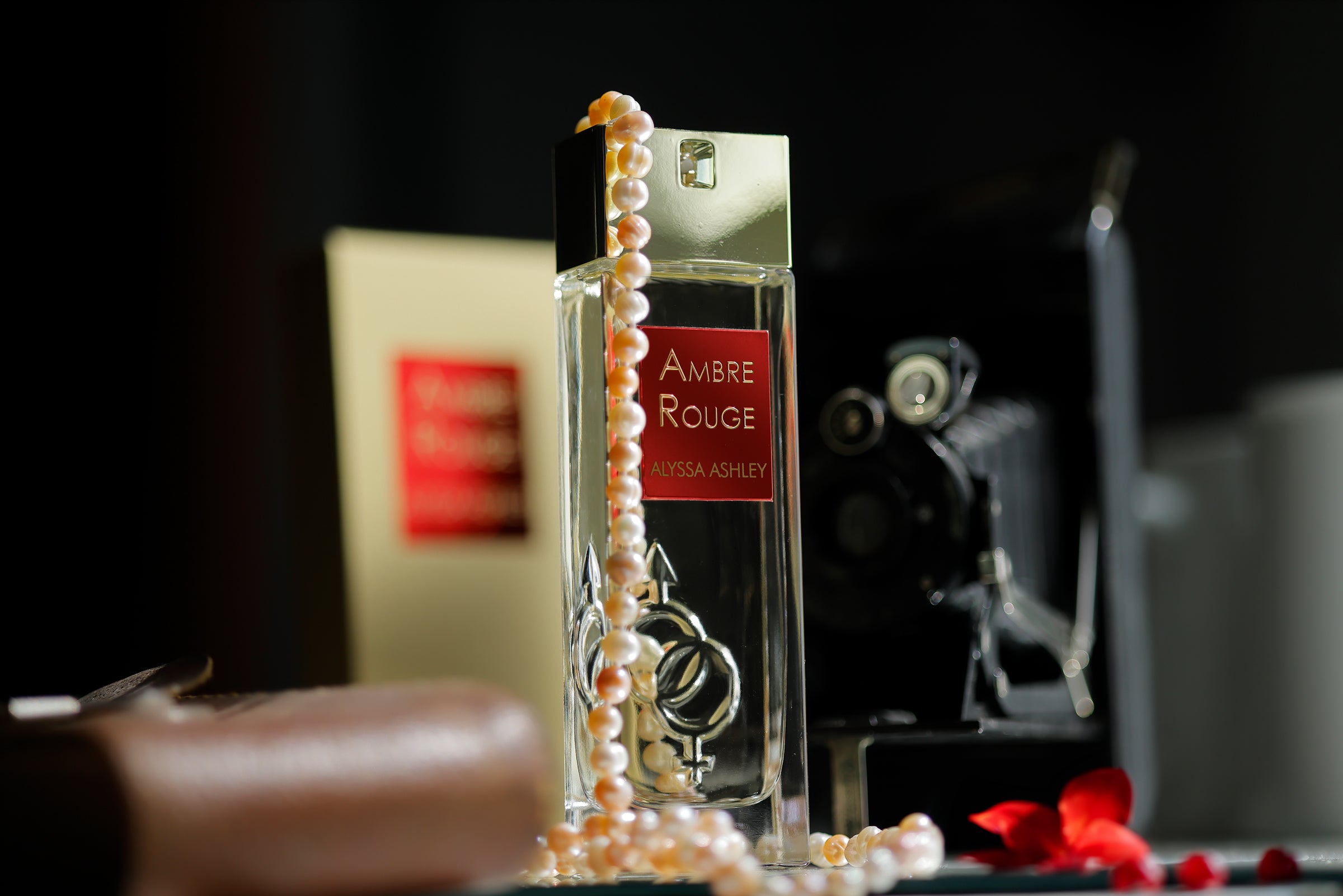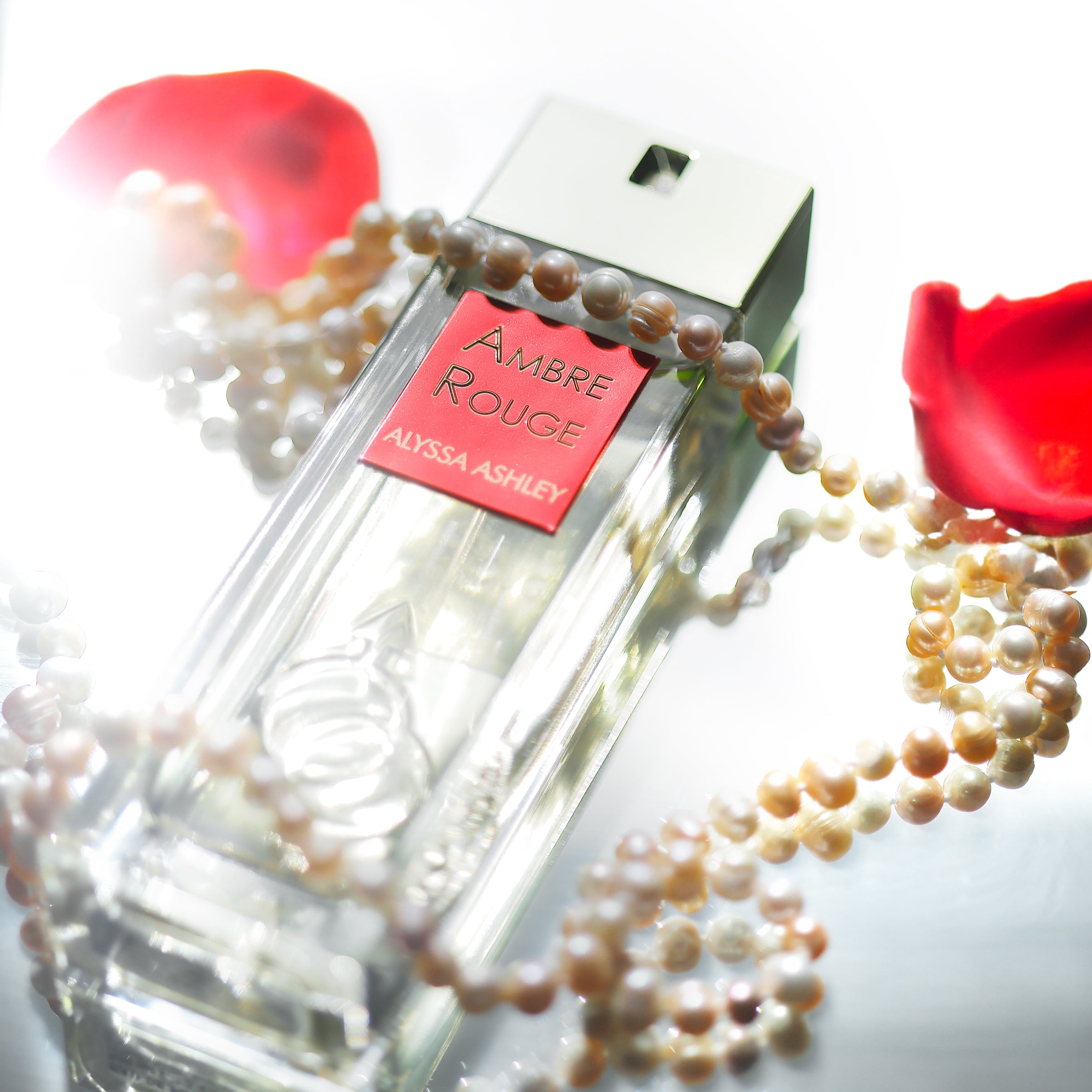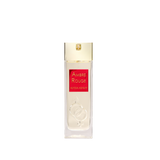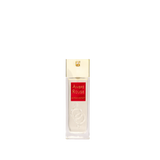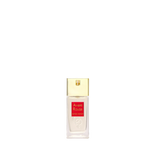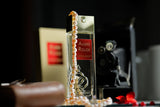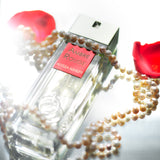 (0 Reviews)
Lively and cheerful notes from red fruits are often used in perfumery to create more playful and light-hearted fragrances. The combination of these synthetic notes (because a natural raw material cannot be obtained from the fruits due to the lack of oily substances in their structure) with intense and sensual base notes, such as patchouli, musk, or as in our case, ambre gris; make the construction more lively and radiant. Blackberry, the protagonist in this fragrance, has, compared to the other raw materials in this category, more acidic-citrusy and herbaceous-green notes. Its scents evoke sweetness and romance, and its combination with ambre gris also arouses sensuality and mystery.
The fragrance opens with sparks of pepper and citrus that set off the momentum for an exhilarating day. In the heart, the radiance between a red bouquet of flowers and fruits, and at the base, the mysteries of black amber and patchouli.
TOP NOTES - Pink Berries, Tangerine, White pepper
HEART NOTES - Red Roses, Hibiscus, Blackberry
BASE NOTES - Benzoin, Patchouli, Black Amber
Read more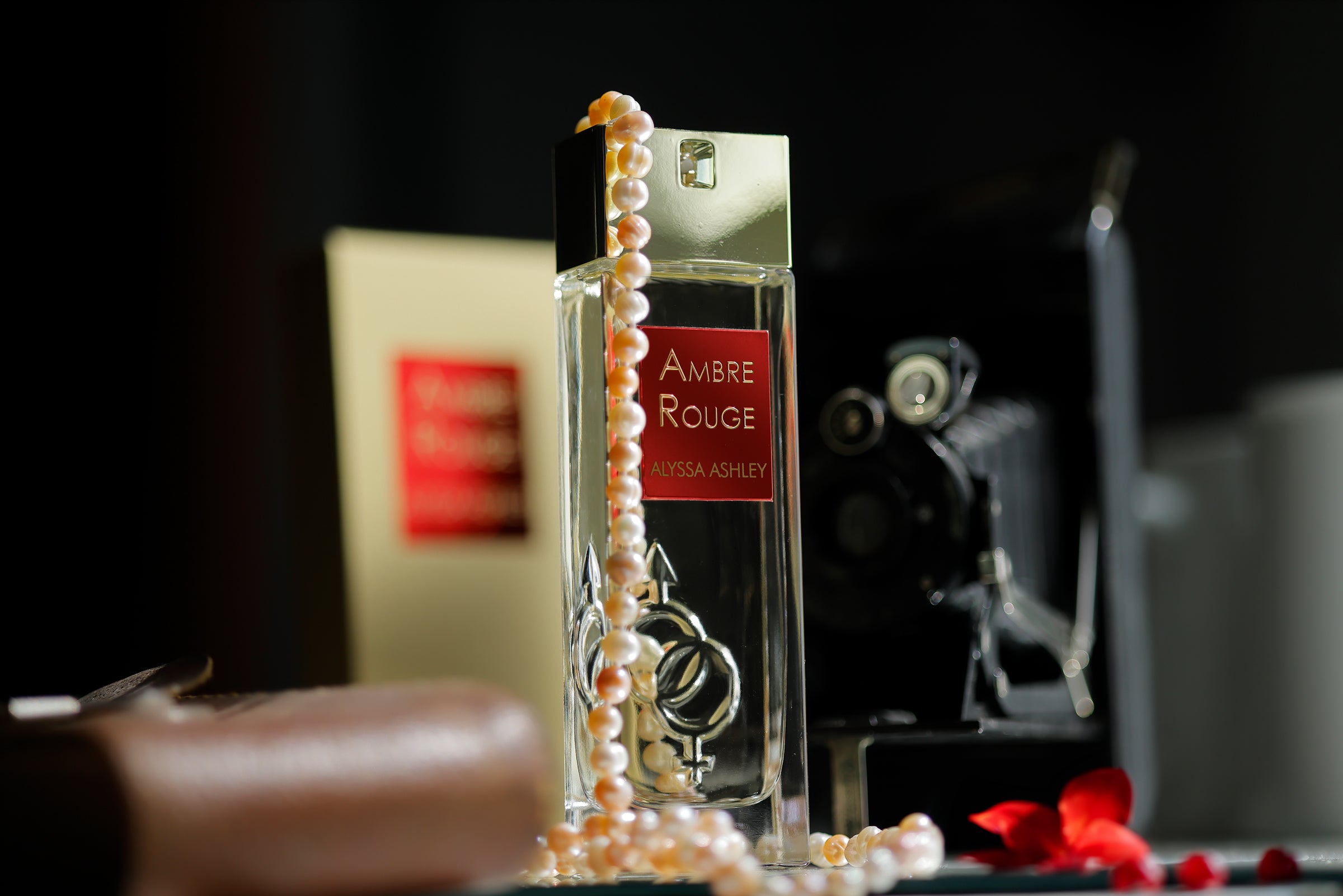 Think to the planet - recycle the package
"The truth lies in all the shades"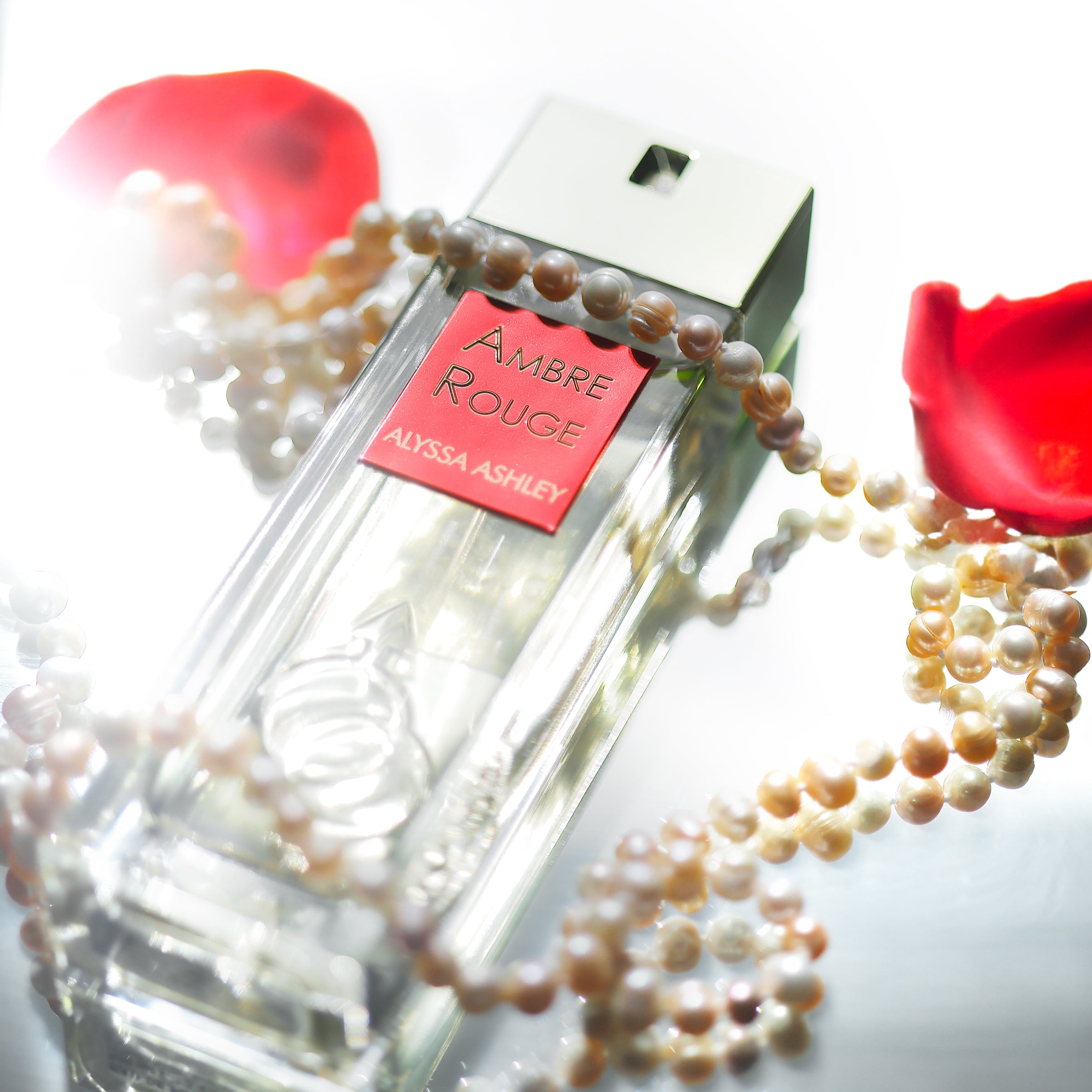 Inspired by the great Helmut Newton; his images do not represent a woman, but a way of being, a way of putting oneself in the world and a way of relating to others. With the same gentleness, elegance and resoluteness comes the perfume, Ambre Rouge! Sophisticated, refined, but also sensual and decisive. An ally to express who we are, a combination of opposites that meet and manifest themselves in perfect harmony
Your experiences
0 Reviews
Complete the experience of Ambre Rouge
In My Boutique
Nov 11Olfactory inspirations
Cristian Cavagna, passionate about perfumes, tells us some secrets to choose the perfume.
Nov 10Olfactory inspirations
Extract, Eau de Parfum, Eau de Toilette and Cologne Spray, what is the difference between these and which version to choose? Here are some tips!