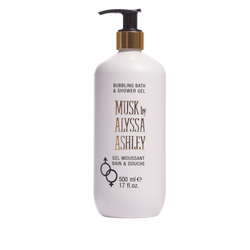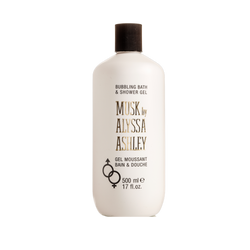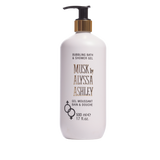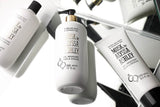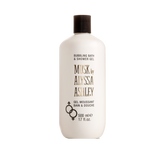 Musk
Bubbling bath and shower gel
(0 Reviews)
Almost as iconic as its perfume, Musk shower gel has become a cult product. It's a symbol of entire decades and millions of people have let themselves be pampered with its pleasant foam and still offers a sparkling and sensual experience. Its delicate formula cleans your skin without drying it up and the warm water pushes the sensual notes of the Musk making you feel immediately wrapped in a cloud of pleasure. Give yourself a moment of relaxation and well-being but also of intense beauty for your skin every day!
Read more
Think to the planet - recycle the package
"Small daily pleasures that we all treat ourselves to"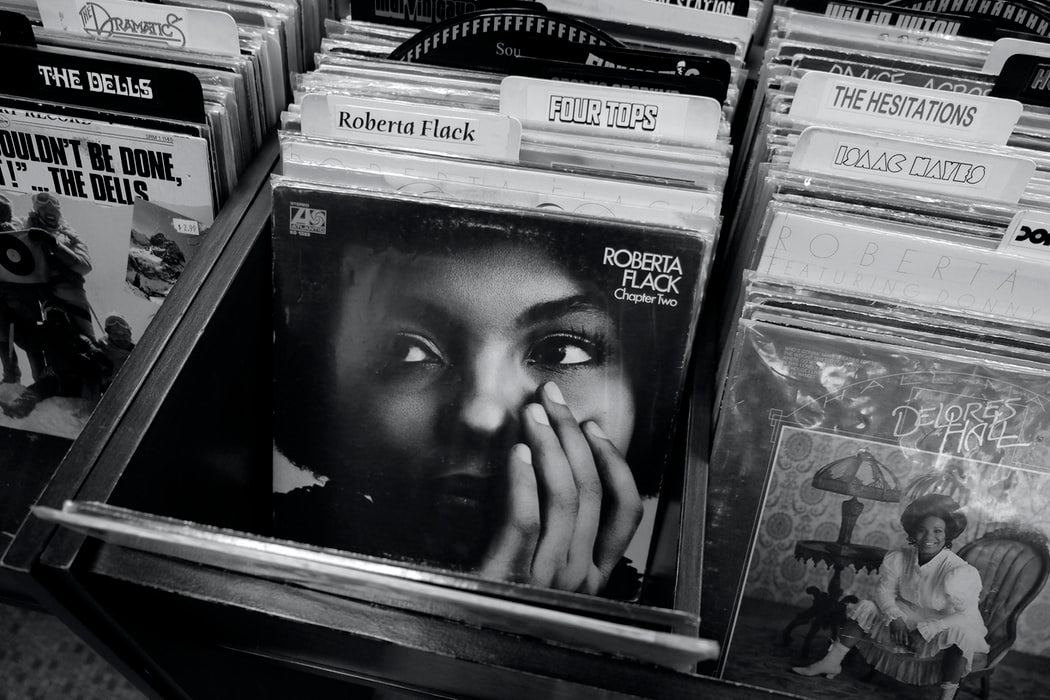 My Musk shower gel has a light texture and produces a pleasant and delicate foam when in contact with water, releasing an exceptional scent. Prepare your skin to be stroked and pampered by Musk's body lotion, if you want to enhance its perfume, however its delicate fragrance is perfect to be combined with others without being intrusive
Your experiences
0 Reviews
Complete the experience of Musk - Shower gel
In My Boutique
Nov 11Olfactory inspirations
Cristian Cavagna, passionate about perfumes, tells us some secrets to choose the perfume.
Nov 10Olfactory inspirations
Extract, Eau de Parfum, Eau de Toilette and Cologne Spray, what is the difference between these and which version to choose? Here are some tips!