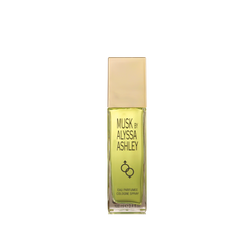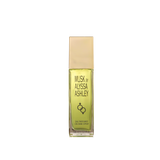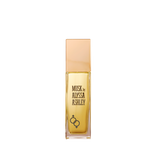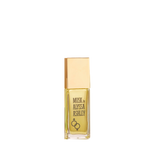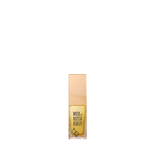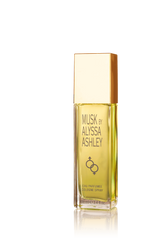 (0 Reviews)
Musk Cologne spray is designed for those who want to cover themselves in their beloved Musk from head to toe! it is also perfect to be used on clothes and to be vaporized on the body as a body perfume so that every square inch of your skin shows sensuality to the world. My Musk has become a symbol of a generation, of a revolutionary and sensual era, in which love, passion and changes interacted with each other. This is the Musk by Alyssa Ashley's character, born as the very known oil version, I also decided to propose it in the eau de parfume, eau de toilette and obviously perfumed water versions, to satisfy the demand of those who cannot do without its seductive fragrance.
Read more
Think to the planet - recycle the package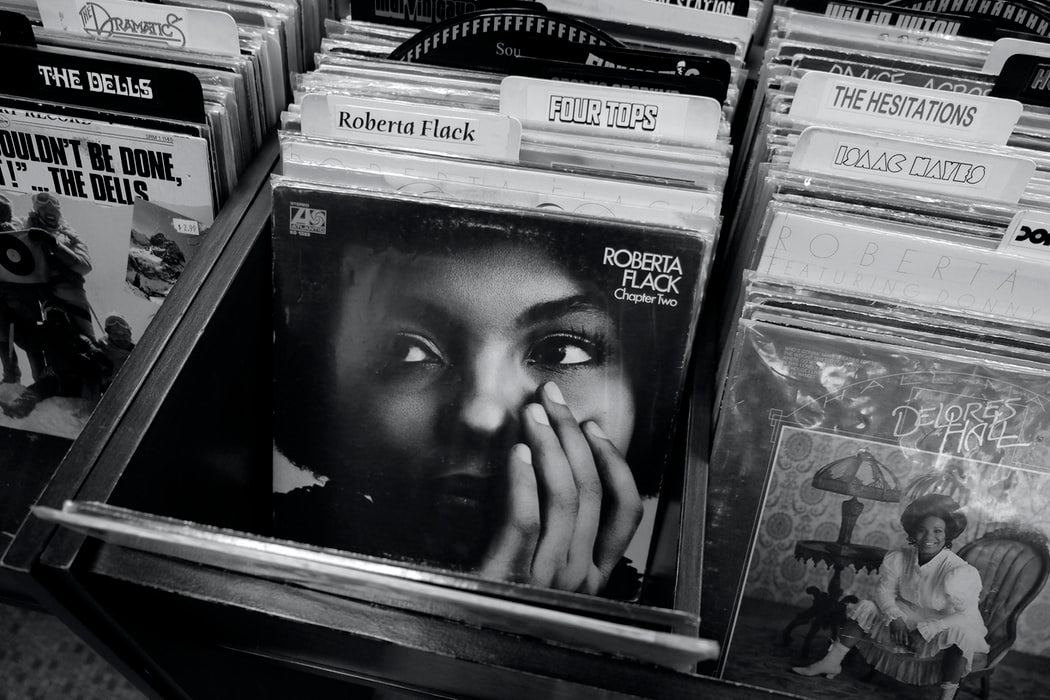 The untouchable sensuality of this scented water transforms it into a discreet fragrance, perfect to be vaporized all over the body, to communicate one's personality without ever being excessive or intrusive. I like to wear it on clothes, spraying it on the hem of the skirt or the collar of the jacket, thanks to its notes which leave an unforgettable clean scent.
Fragrance
Pyramid
Top notes
Sicilian Bergamot
Heart notes
Absolute of iris

Tonka beans

Musk

Vanilla
Base notes
Rose absolute

Jasmin absolute

Ylang Ylang

Geranium
Your experiences
0 Reviews
Complete the experience of Musk - Cologne Spray
In My Boutique
Nov 11Olfactory inspirations
Cristian Cavagna, passionate about perfumes, tells us some secrets to choose the perfume.
Nov 10Olfactory inspirations
Extract, Eau de Parfum, Eau de Toilette and Cologne Spray, what is the difference between these and which version to choose? Here are some tips!