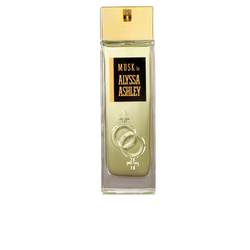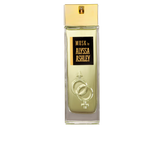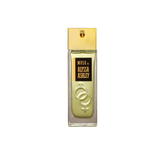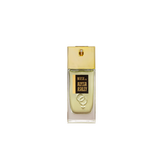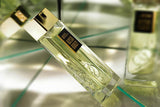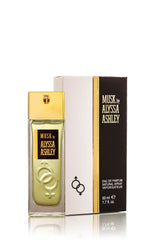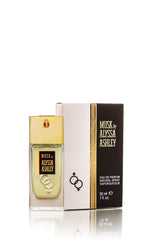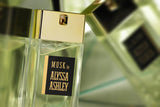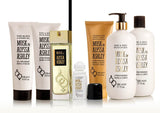 (3 Reviews)
Some say that first love is never forgotten. The first time I fell in love was with the clean but sensual Musk perfume. I fell in love with it so deeply that I wanted to tie my name inextricably to hers so that people would immediately think of Musk by Alyssa Ashley when thinking about Musk. My Musk recalls the animal and sensual scents that have been linked to its fabulous and mysterious origin for centuries. Irisi and Oak moss accompany it in a composed and elegant manner, giving it that that famous " scent of clean " which encourages and brings peace with oneself.
It is a persistent and unforgettable perfume, which will stand by you all day long without getting tired: it leaves the floral hint after a few hours, releasing the sweetness of vanilla and tonka beans. Musk is the scent of memory, it is a tangible demonstration of the emotion of the sense of smell, it is a magic potion.
Read more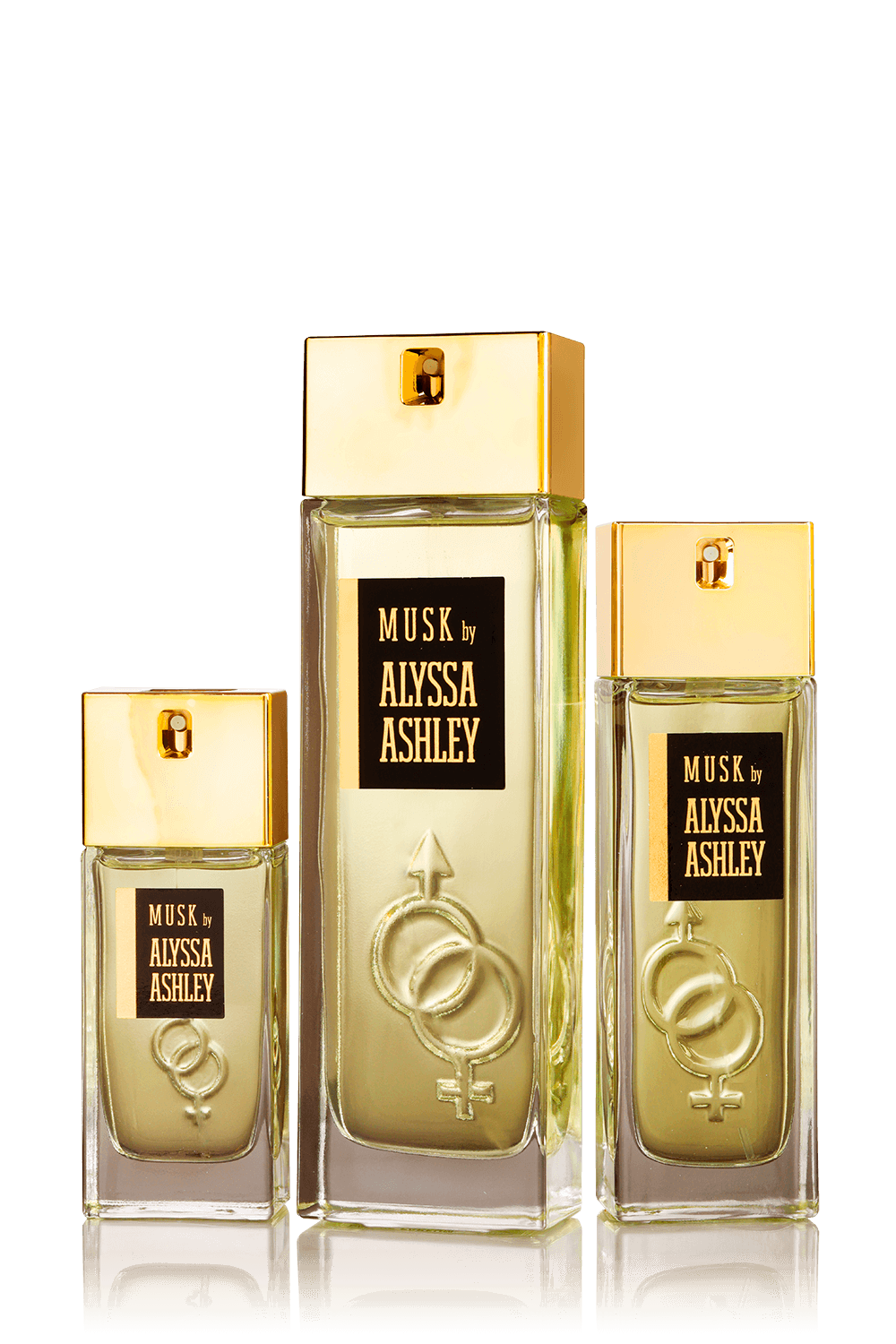 Think to the planet - recycle the package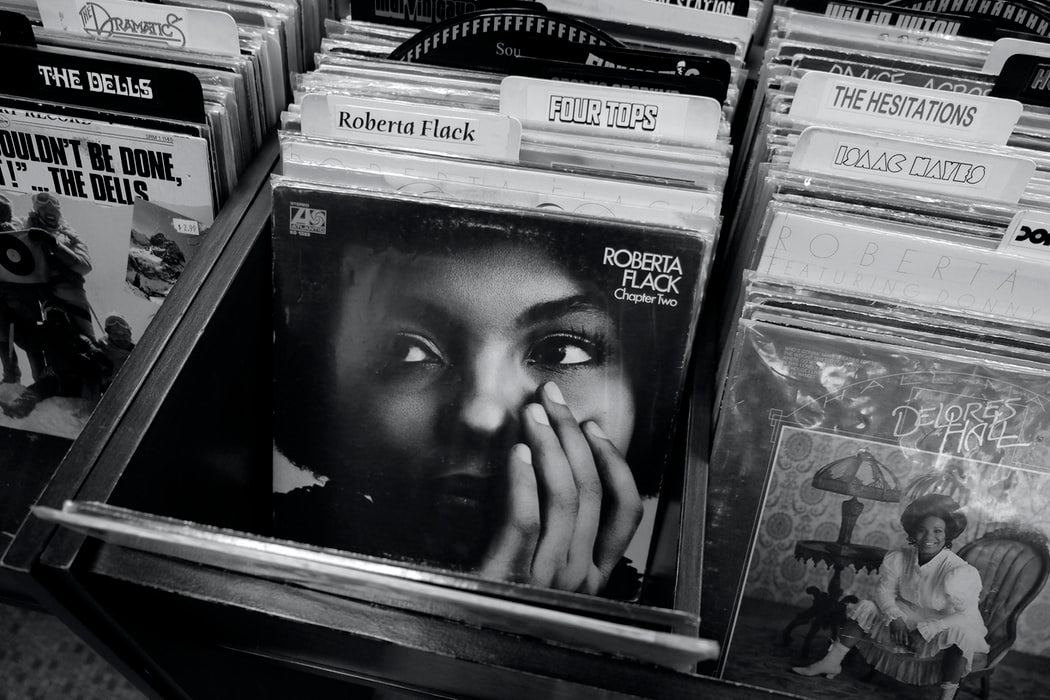 Everything transforms, said Lavoisier. So my Musk eau de parfum has accompanied me and grew up with me, through different fashion and artistic currents, changing his look from time to time. From the small bottle of scented oil with a vintage and decisive personality of the 70s, which I have chosen to keep unchanged over the years, up to the precious and essential more modern one. So its square and transparent shape with blond hair conveys that ideal of simplicity and sensuality that has always accompanied Musk by Alyssa.
Thought for him and her
Fragrance
Pyramid
Top notes
Sicilian Bergamot
Heart notes
Absolute of iris

Tonka beans

Musk

Vanilla
Base notes
Rose absolute

Jasmin absolute

Ylang Ylang

Geranium
Your experiences
3 Reviews
Complete the experience of Musk - Eau de Parfum
In My Boutique
Nov 11Olfactory inspirations
Cristian Cavagna, passionate about perfumes, tells us some secrets to choose the perfume.
Nov 10Olfactory inspirations
Extract, Eau de Parfum, Eau de Toilette and Cologne Spray, what is the difference between these and which version to choose? Here are some tips!