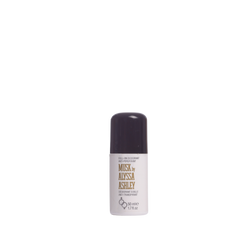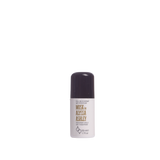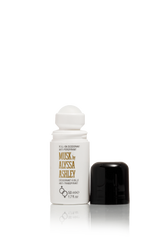 Musk
Deodorante Antitraspirante Roll-on
(0 Reviews)
An antiperspirant deodorant with the fragrance of your Musk perfume. I formulated the roll on Musk deodorant using the best ingredients to create an eco-friendly and sustainable product. I'm really proud of it! But this product does not only care of the earth, it also helps your skin,since it is totally alcohol-free which means that even the most sensitive and delicate skin can fall in love with it. Its formula allows you to reduce excessive sweating and minimize bad odours, leaving a pleasant musk fragrance that will stand by you throughout the day in an always discreet and pleasant way.
Read more
Think to the planet - recycle the package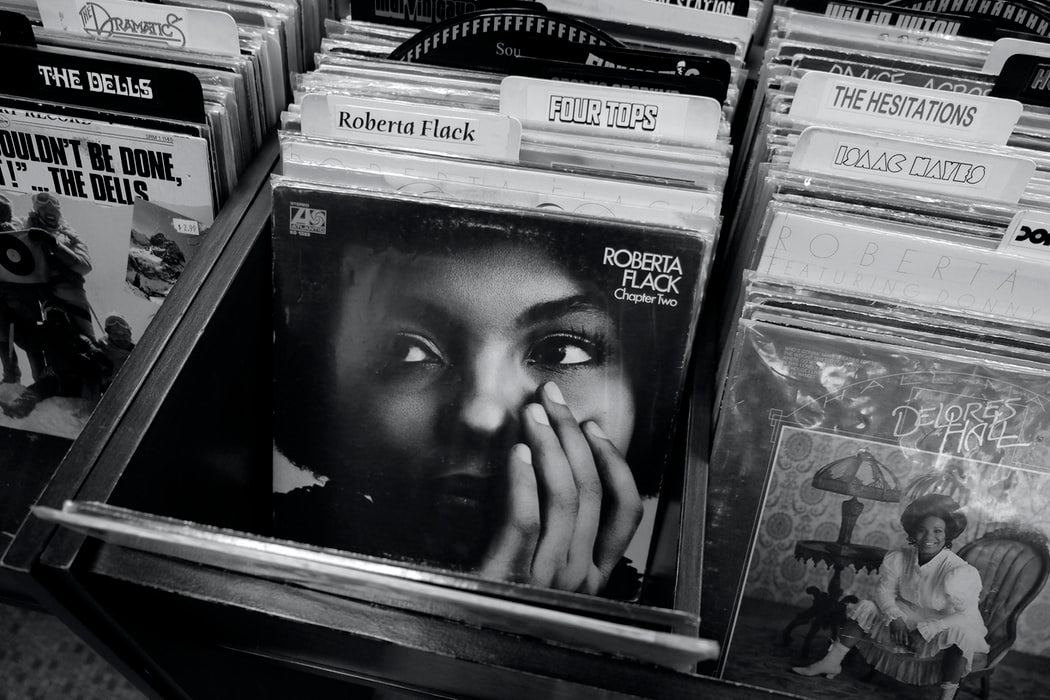 I have already told you about its extraordinary formula and care for nature,but I have also added emollient and wetting ingredients such as allantoin and sorbitol which will pamper your skin avoiding unpleasant irritations, especially during summer!
Your experiences
0 Reviews
Complete the experience of Musk - roll-on antiperspirant deodorant
In My Boutique
Nov 11Olfactory inspirations
Cristian Cavagna, passionate about perfumes, tells us some secrets to choose the perfume.
Nov 10Olfactory inspirations
Extract, Eau de Parfum, Eau de Toilette and Cologne Spray, what is the difference between these and which version to choose? Here are some tips!