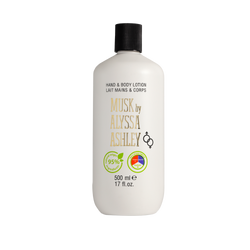 Musk
Hand and body moisturizer triple action
(1 Reviews)
This extraordinary triple action Musk body lotion is delicate, pleasant and easily absorbed just like my classic Musk body lotion, but enriched with active ingredients such as vitamin E, provitamin B5 and allantoin which enhance its moisturizing, antioxidant and smoothing effects. You will fall in love with it straight after the first applications on your skin, which will be hydrated and smoothed by the fabulous texture of this moisturizing body cream. It will be an intimate moment of self body care, of your personal beauty ritual.
Read more
Think to the planet - recycle the package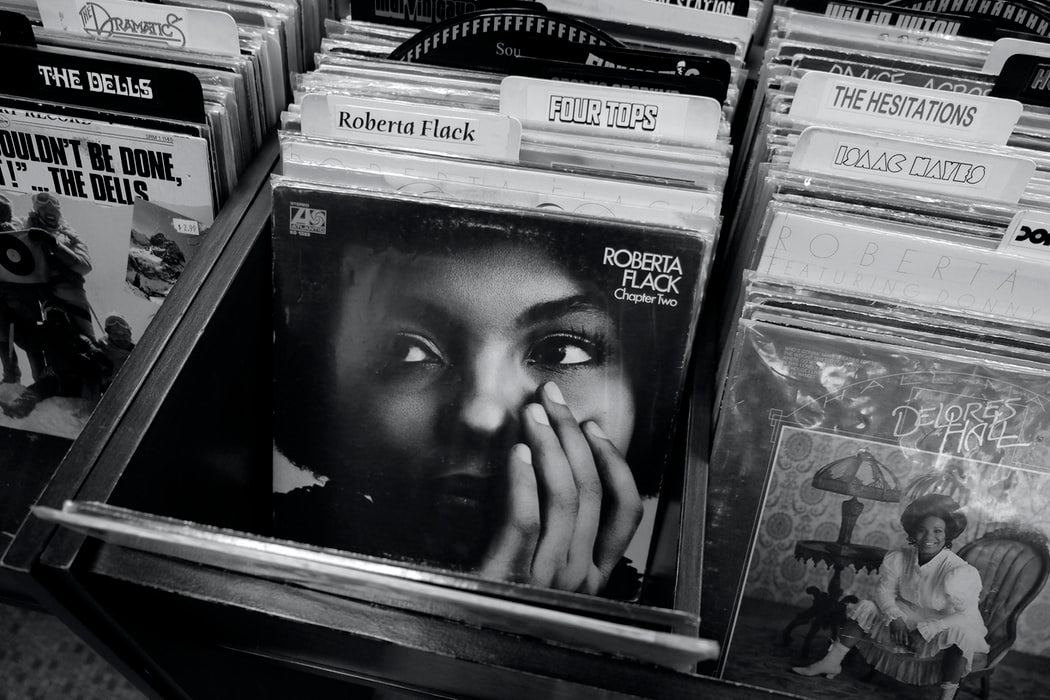 A generous package, designed to hydrate your skin after a long day and stand by you all year round. I already know that you won't be able to do without it and in this way you can easily stock up on the triple action musk body lotion! What about its delicate perfume? Perfect as a base for the application of your Musk, whether it is eau de parfum or oil, but also suitable for enhancing other fragrances thanks to its delicate scent. Do you want to treat yourself to a 100% Musk and 100% sensual beauty ritual? Start with Musk shower gel, it will be the perfect base for your cream!
Your experiences
1 Reviews
Complete the experience of Musk - Triple Action Body Lotion
In My Boutique
Nov 11Olfactory inspirations
Cristian Cavagna, passionate about perfumes, tells us some secrets to choose the perfume.
Nov 10Olfactory inspirations
Extract, Eau de Parfum, Eau de Toilette and Cologne Spray, what is the difference between these and which version to choose? Here are some tips!