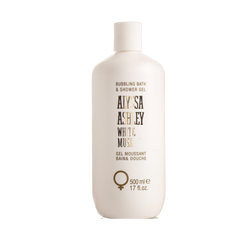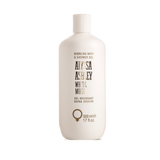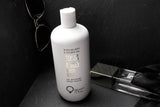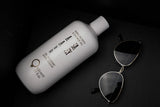 White Musk
Bubbling bath and shower gel
(0 Reviews)
The White Musk shower foam is a perfumed and delicate gel that deeply cleans my skin without attacking it, thanks to its delicate formula and takes part to my beauty ritual leaving my skin soft and hydrated. If you are looking for a daily companion for your beauty routine, without having to worry, you can rely on the feeling of softness and pleasantness that my foam shower will leave on your skin after cleansing. White musk foam shower will wrap you with its delicate foam in a welcoming cuddle and a cloud of musky perfume with a floral heart.
Read more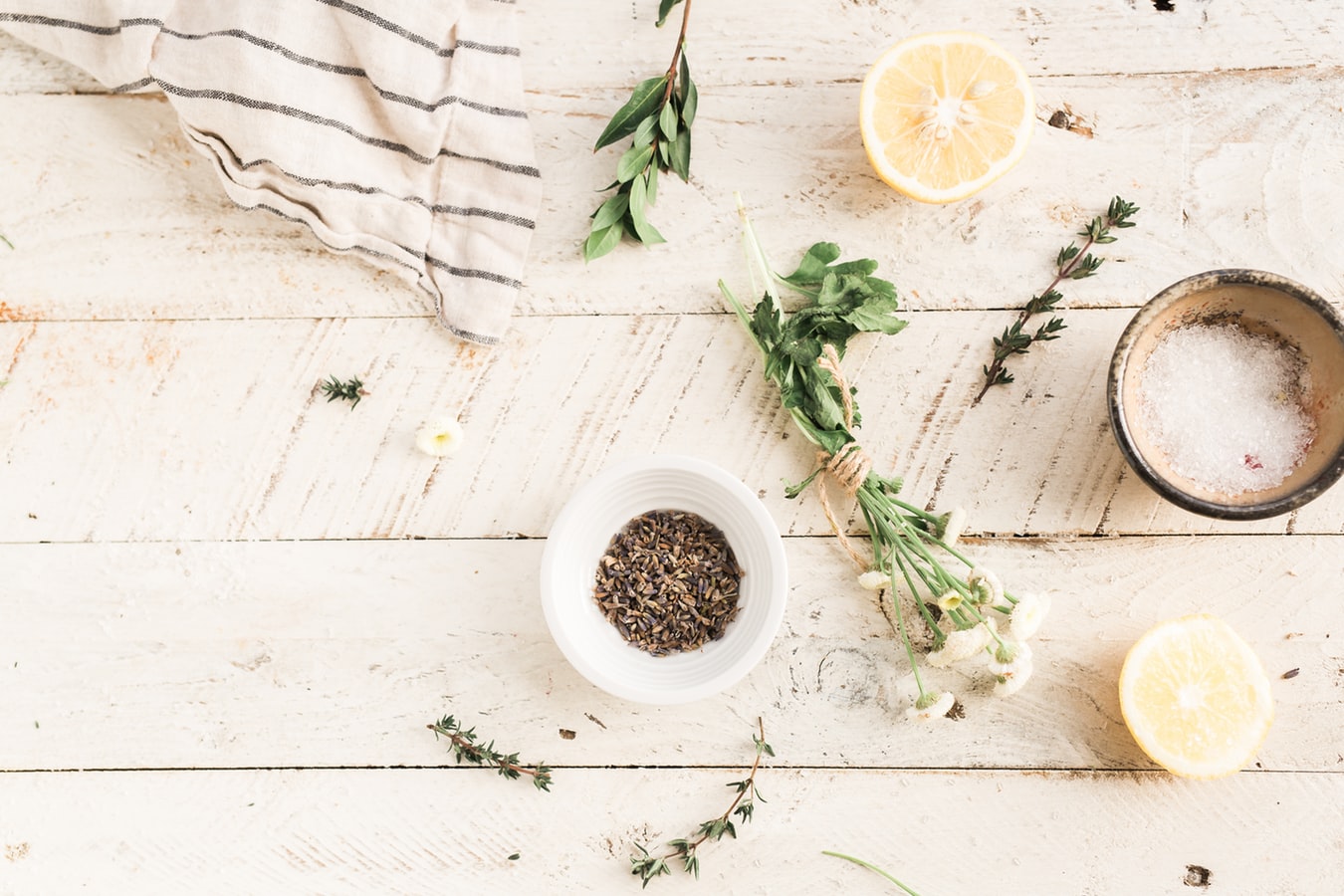 Think to the planet - recycle the package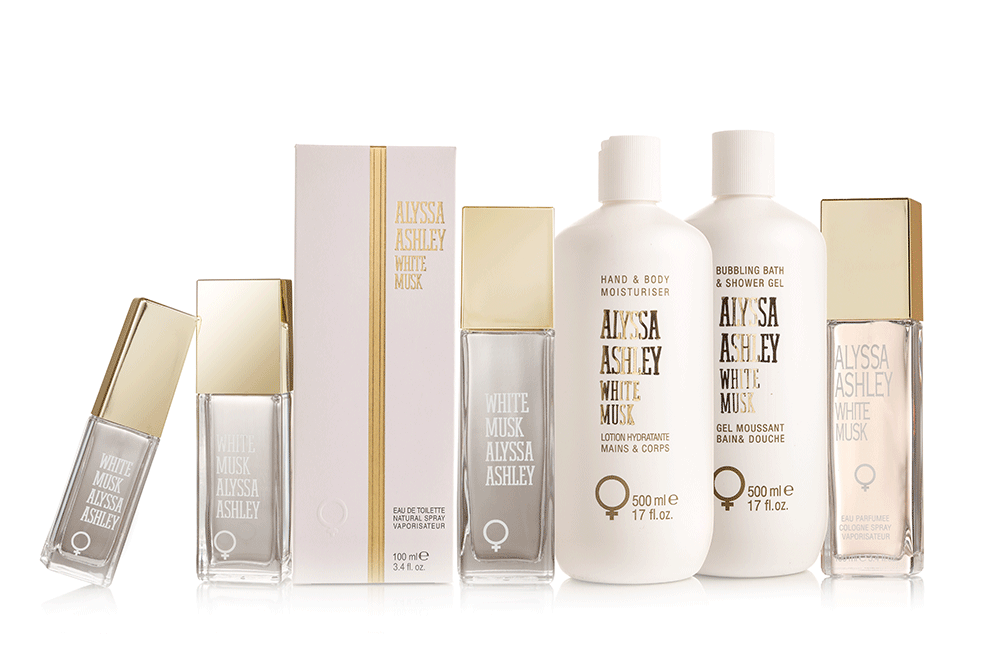 There are times when my skin requires more attention and nourishment, cause it is stressed and in need of pampering. To make her smile, I give her this extremely rich cream that eliminates stress and dryness and provides elasticity. If you are also looking for an effective remedy for dehydration and dryness of your skin, you will discover its exceptional formula and its rich, melting texture, which will bring your skin back to life by making it toned and elastic again!
Your experiences
0 Reviews
Complete the experience of White Musk - Shower gel
In My Boutique
Nov 11Olfactory inspirations
Cristian Cavagna, passionate about perfumes, tells us some secrets to choose the perfume.
Nov 10Olfactory inspirations
Extract, Eau de Parfum, Eau de Toilette and Cologne Spray, what is the difference between these and which version to choose? Here are some tips!