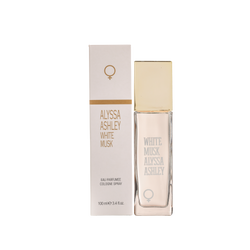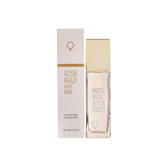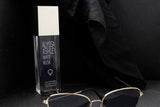 (1 Reviews)
White Musk scented water is a lighter version of the Musk fragrance, which still remains fresh and sensual. The lower percentage of fragrance present in the scented water compared to the eau de toilette allows you to vaporize it all over the body, with the feeling of being wrapped in it without intrusiveness. The white flowers, the jasmine and the ylang ylang, release their sensual note, pushed by the base notes of musk and patchouli, while the rose and geranium add their elegant and sophisticated touch. Imagine a summer day, the smell of the sea, light clothes and the air of light-heartedness and freedom, what could be better than a heady touch on your skin?
Read more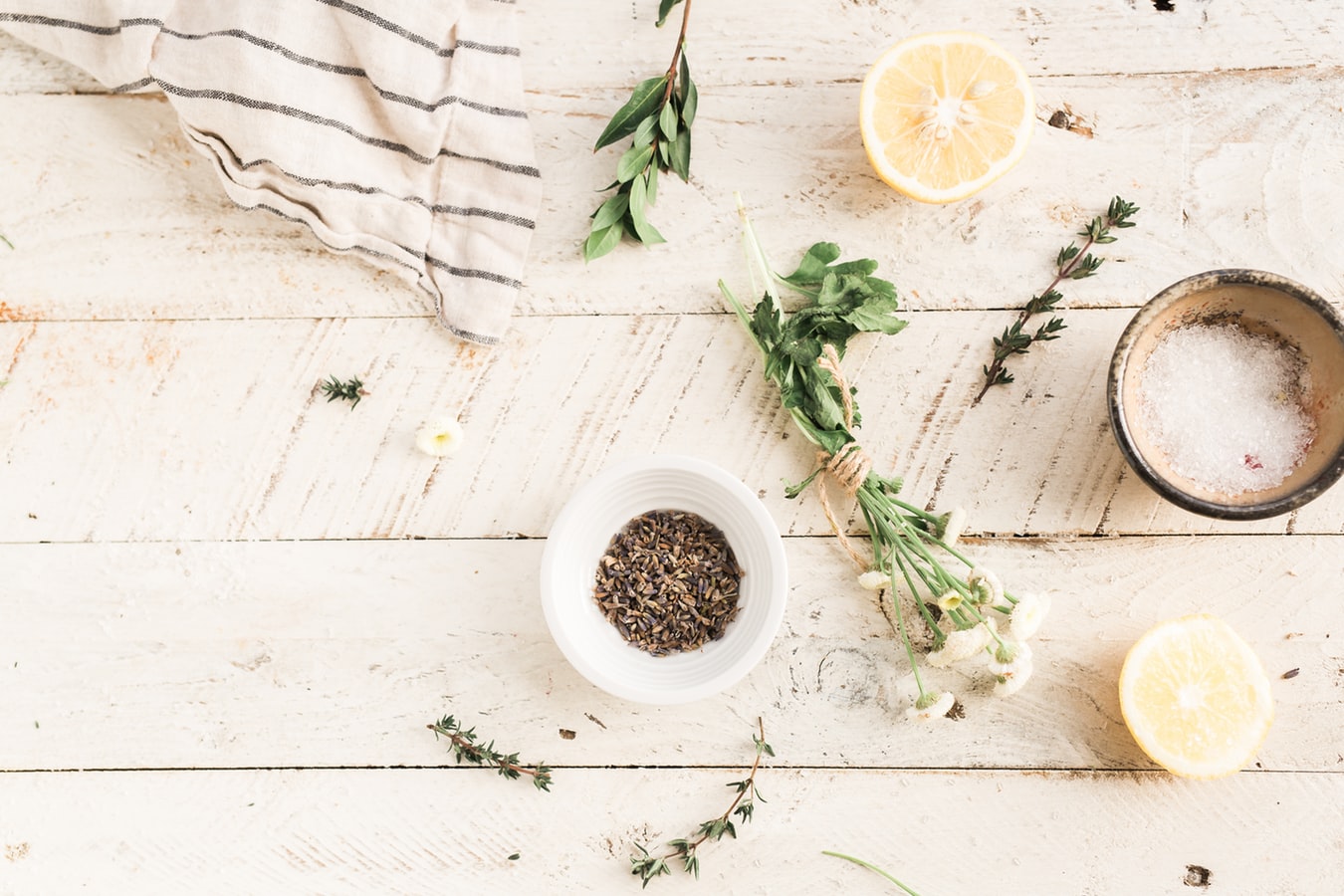 Think to the planet - recycle the package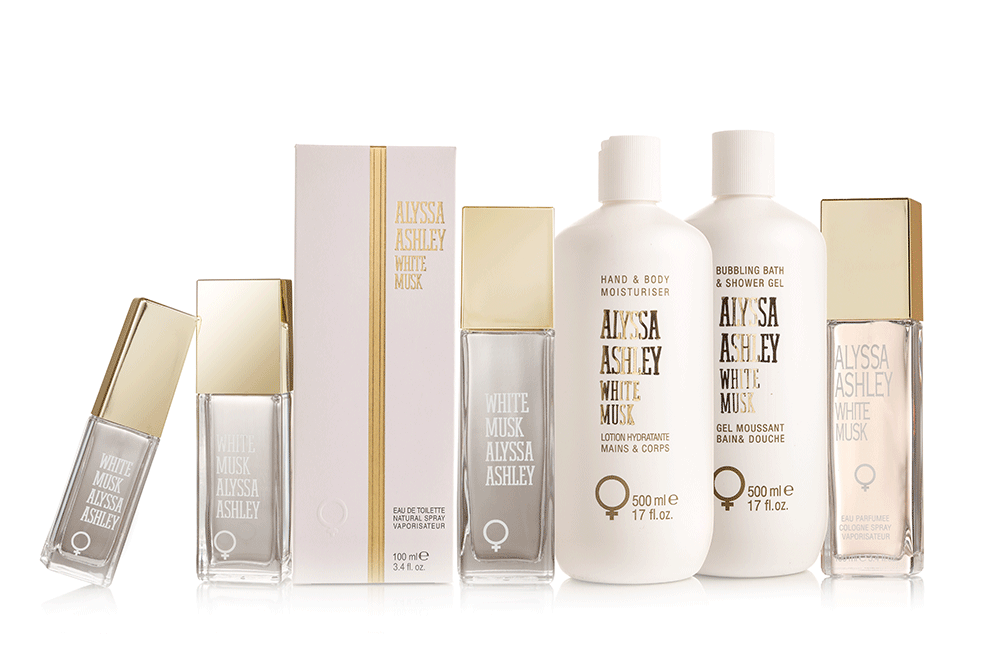 Unlike eau de toilette, scented water adapts to all situations that require freshness and spontaneity. Whether your Musk is the most intense version or the milder one, you will certainly want to try the combination with the shower gel or the musk body lotion. The feeling of merging yourself with your favorite fragrance will give you exciting moments and unforgettable evenings.
Fragrance
Pyramid
Top notes
Sicilian Bergamot

Tarragon
Heart notes
Rose

Jasmine

Ylang Ylang

Lilac
Base notes
Patchouli

Musk
Your experiences
1 Reviews
Complete the experience of White Musk - Cologne spray
In My Boutique
Nov 11Olfactory inspirations
Cristian Cavagna, passionate about perfumes, tells us some secrets to choose the perfume.
Nov 10Olfactory inspirations
Extract, Eau de Parfum, Eau de Toilette and Cologne Spray, what is the difference between these and which version to choose? Here are some tips!