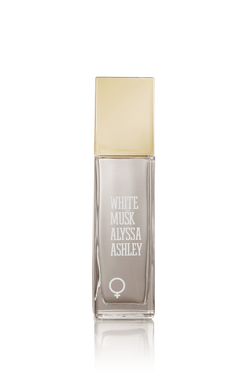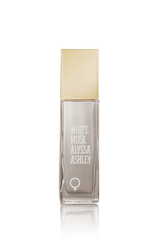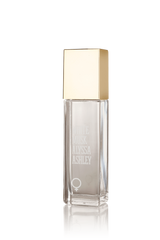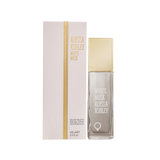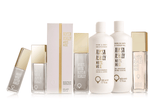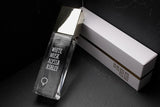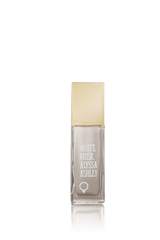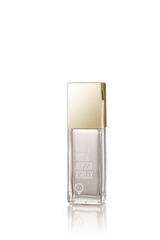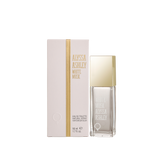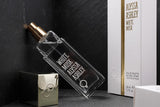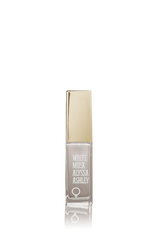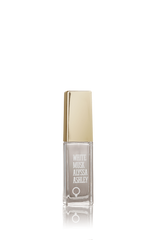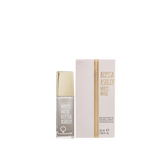 White Musk
Eau de Toilette
(0 Reviews)
The White Musk eau de toilette is a musk perfume rounded by rose and geranium that give it a touch of elegance and jasmine and ylang ylang to underline a more feminine sensuality. It is a fragrance that recalls notes of spirituality, for feminine souls and seductive notes which perfectly resemble the modern woman. I use it to emphasize my romantic part. Its citrus note gives me a boost of freshness as soon as I wear it, but immediately after, the bewitching delicate but decisive notes of white flowers come out, and I can finally abandon myself to the dreamy part of the process.
Read more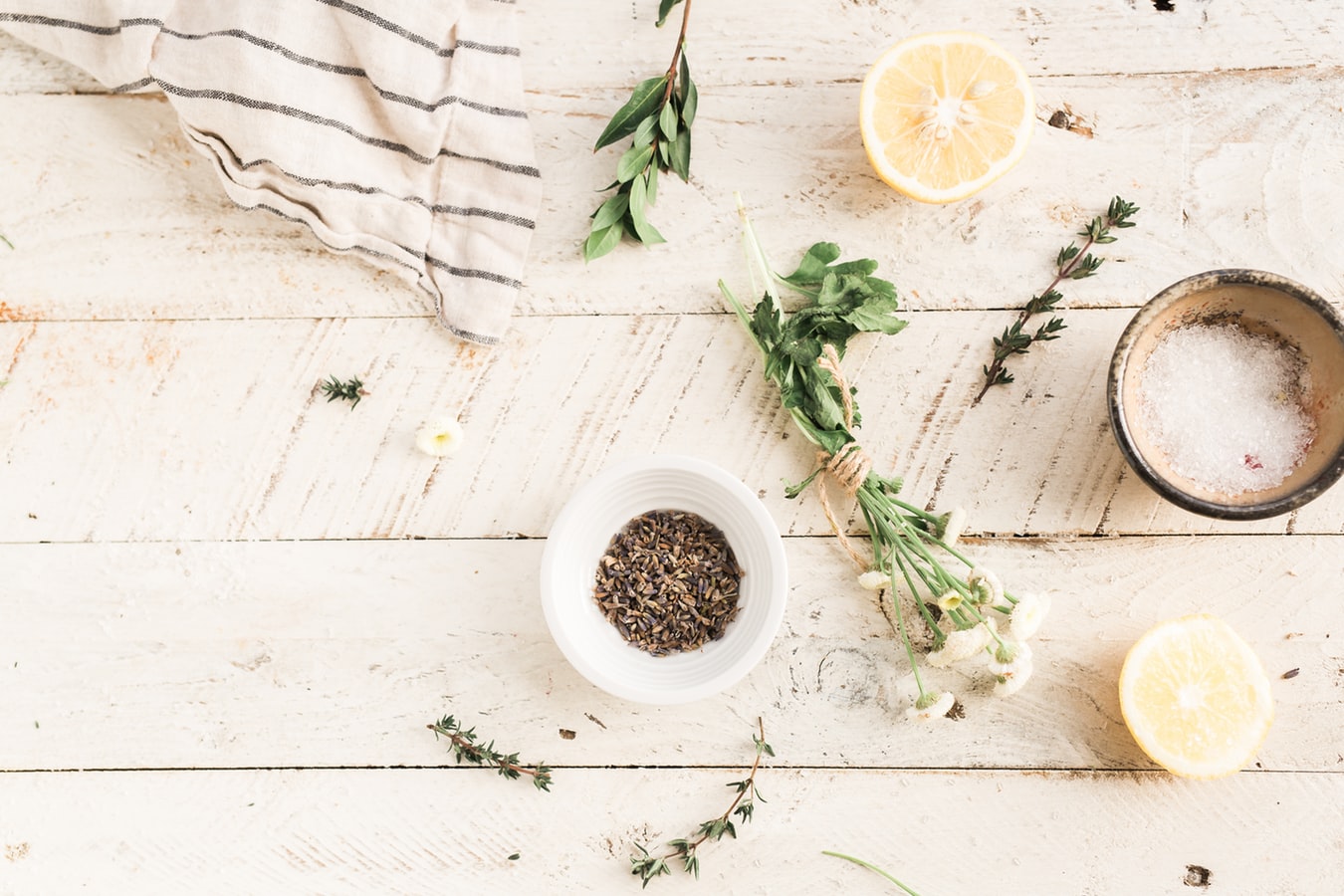 Think to the planet - recycle the package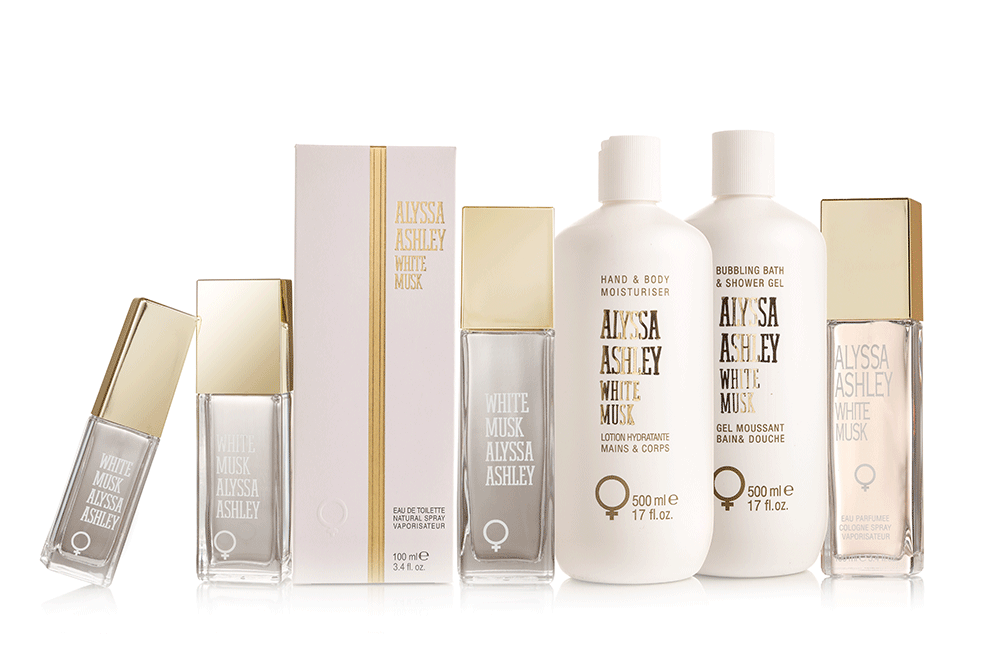 White musk is the symbol of love in all its aspects. It is a fragrance designed for everyone, to celebrate the sweet notes of feeling and the breaths of happiness. Let your body speak for you, wearing white musk is a symbol of freedom and decision, it is like singing your favorite song out loud or realizing your inner dream.
Fragrance
Pyramid
Top notes
Sicilian Bergamot

Tarragon
Heart notes
Rose

Jasmine

Ylang Ylang

Lilac
Base notes
Patchouli

Musk
Your experiences
0 Reviews
Complete the experience of White Musk - Eau de Toilette
In My Boutique
Nov 11Olfactory inspirations
Cristian Cavagna, passionate about perfumes, tells us some secrets to choose the perfume.
Nov 10Olfactory inspirations
Extract, Eau de Parfum, Eau de Toilette and Cologne Spray, what is the difference between these and which version to choose? Here are some tips!