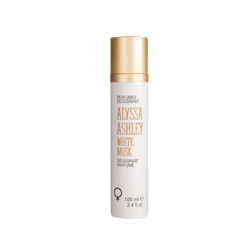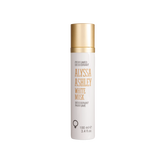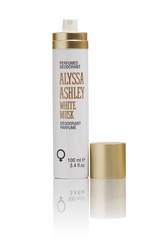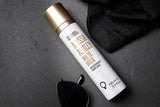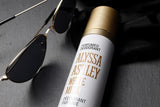 White Musk
Parfumed deodorant
(0 Reviews)
The White Musk deodorant has a new formulation and a delicate scent that allows me to use it in combination with other fragrances, without altering them. You will immediately fall in love with it, and the addition of antibacterial active ingredients allows my White Musk deodorant to counteract the development of microorganisms that cause bad smells, leaving us fresh and free to deal with our day. The persistent fragrances of these products often do not allow us to combine a fragrance and, by doing so, we often get really unexpected results, but with the musk line we will wrap ourselves in a cloud of perfume which perfectly combines without the unpleasant doubt of having to find the perfect match.
Read more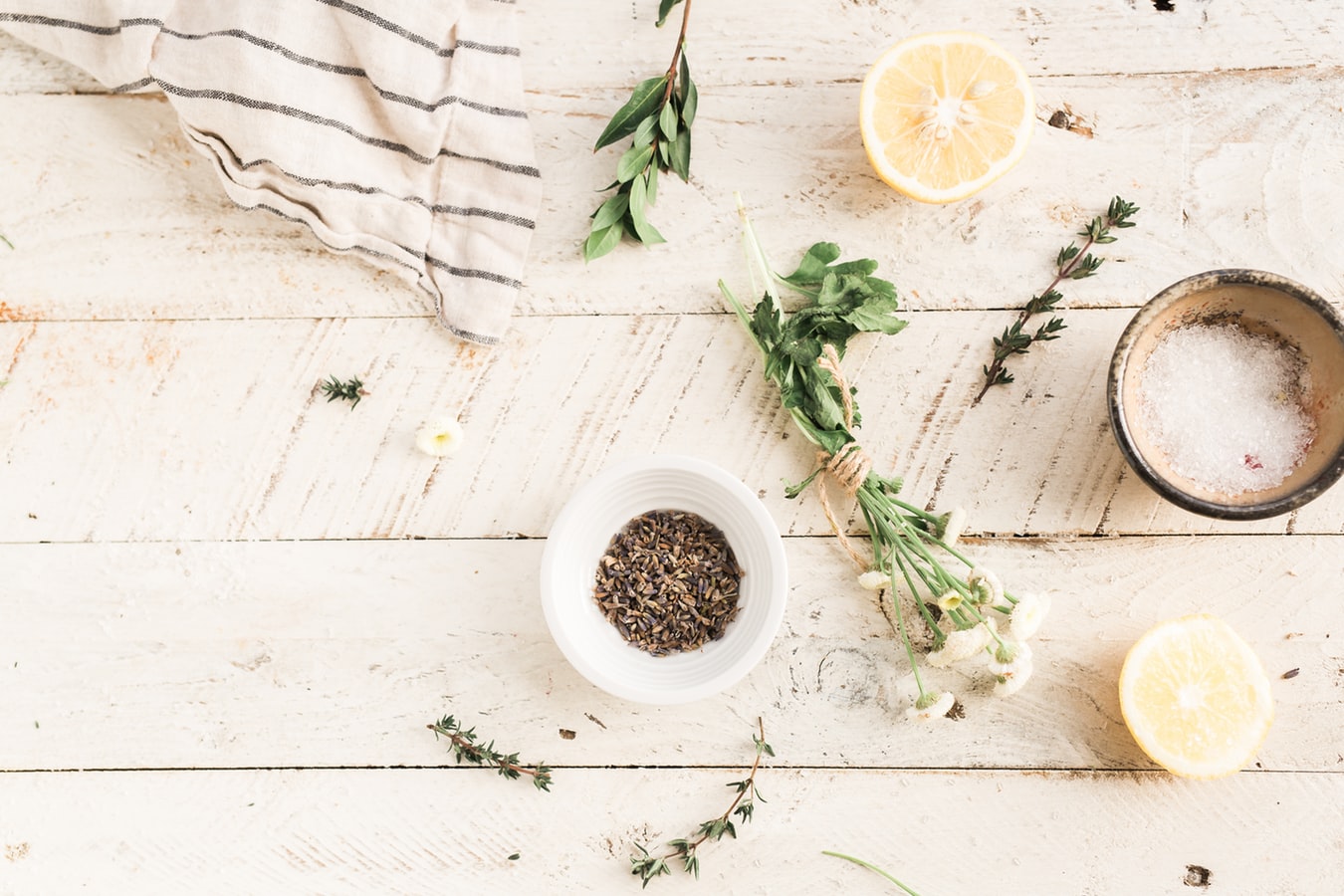 Think to the planet - recycle the package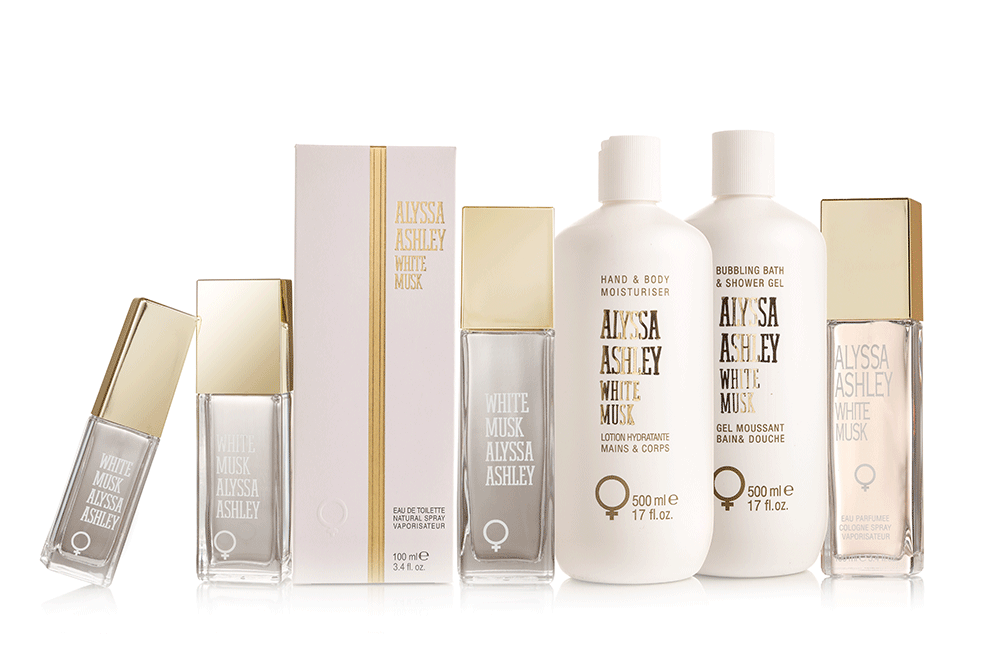 How important is it to feel comfortable on all occasions? These wonderful products are now part of our body's daily routine and are obviously necessary. Therefore the fresh, clean and iconic fragrance of this deodorant connects to my whole Musk line and is suitable for everyone. The only downside? You will have to squabble with him or her for the last spray!
Your experiences
0 Reviews
Complete the experience of White Musk - Perfumed deodorant
In My Boutique
Nov 11Olfactory inspirations
Cristian Cavagna, passionate about perfumes, tells us some secrets to choose the perfume.
Nov 10Olfactory inspirations
Extract, Eau de Parfum, Eau de Toilette and Cologne Spray, what is the difference between these and which version to choose? Here are some tips!