Face life with b(r)io!
The strong emphasis placed on natural cosmetics in recent times mainly comes from the awareness that the skin is the largest organ we have. Everything that comes into contact with it has a significant impact on our entire biological system. It is not enough to pay extreme attention to what we eat, the sport we do, the air we breathe. To have a healthy mind in a healthy body, as stated by our ancestors, we must properly take care of ourselves and our organs. The skin in first place. Many allergies and skin reactions depend on the harmful agents with which we come into contact, from smog to synthetic materials.Which is why the choice of high quality products is essential for our health.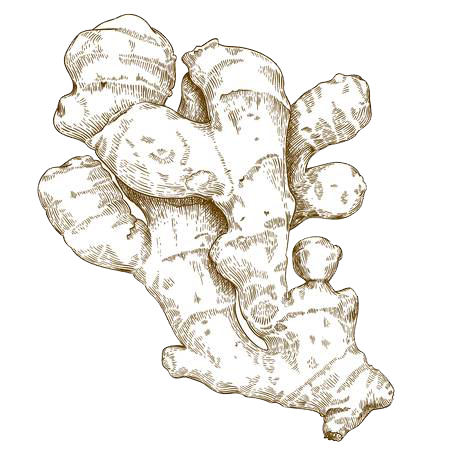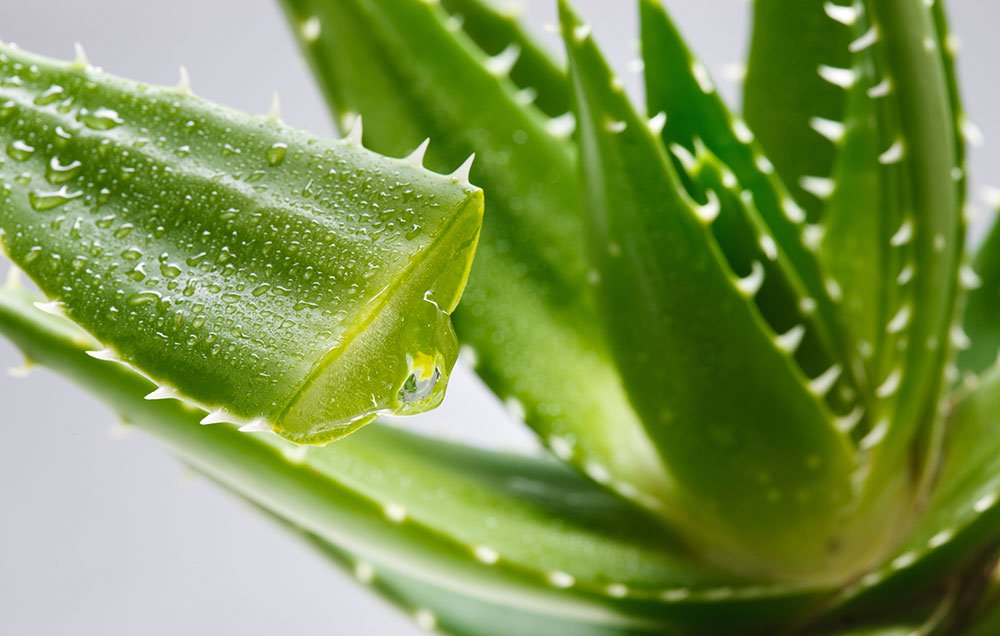 My bio line
Biolab is my body care line designed for the most delicate skins, with at least 95% of raw materials of natural origin,nickel tested, and enriched with bio extracts that help the body achieve certain goals. In my background there is a strong love for fragrances, which is why I really wanted my line to be natural, with modern and technological formulations, effective for skin care but also to have a pleasant scent, allowing me to wear it without having to cover the smell that comes from it ... the result is excellent from all points of view.
DISCOVER MY STORY IN SCENT WORLD